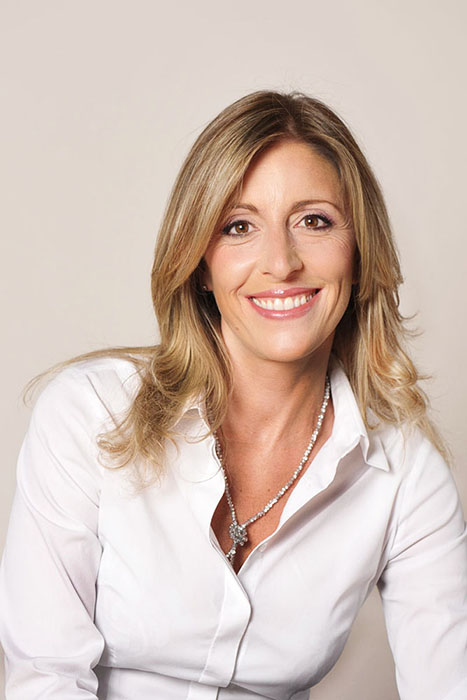 Kikkirossi
Francesca Tiritiello
Managing Partner and Co-Founder
Francesca is a Management and Financial Consultant with experience in M&A, strategic planning, financial control and franchise financial consulting.
Francesca was the CFO for the European Franchise Business unit of YUM! Restaurants Intl. (Pizza Hut, KFC, Taco Bell) covering 1100 restaurants in 27 countries, after having served as Commercial Director and Financial Controller for the European business.
Prior to YUM! Francesca worked as Senior Manager in the Financial Engineering department of Deloitte advising clients on the set up and optimization of worldwide corporate structures.
Francesca also worked several years in Corporate Finance where she was responsible for valuation and transactions services, advising clients on company restructuring, mergers & acquisitions, valuations and due diligences of privately held companies.
With a honors degree in Business Management, Francesca is a CFA charterholder and speaks fluently Italian, English and French.
Core skills and competencies
Business development
Strategic planning
Restaurant finance
M&A
Financial due diligence
Franchising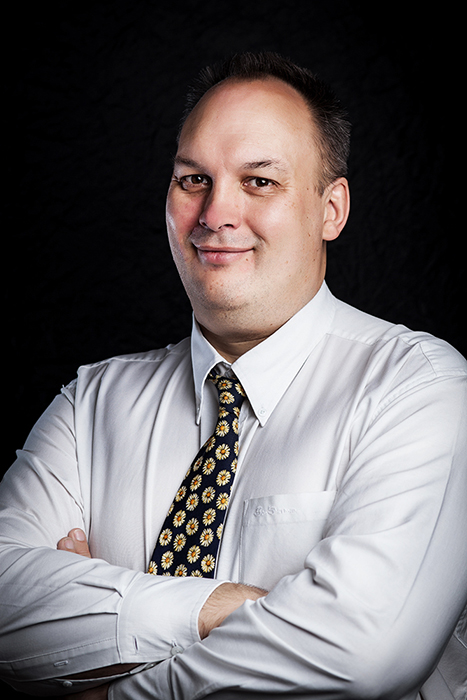 Kikkirossi
Mark Hilton
Managing Partner and Co-Founder
Mark is a Management Consultant with extensive international experience in Restaurant Operations and Supply Chain Management. He worked in Asia, Eastern and Western Europe and in recent years Mark served as:
CEO for Paul, Hard Rock Cafe, Pizza Hut and KFC in Romania
VP International Operations for Sbarro, responsible for Global Supply Chain and Development
COO for Yum! Restaurants Intl in Europe (Pizza Hut, KFC, Taco Bell)
While at Yum! Mark worked with franchisees to help them develop and grow their businesses, launch the brands in new markets and develop and onboard new franchisees. Mark led strategic initiatives including franchisees' mergers and acquisitions and supported numerous businesses to reach scale.
Mark also launched a number of new brands in Europe including Taco Bell, PHD and was heavily involved in launching KFC in Russia.
Core skills and competencies
General management
Business strategy
Operations and marketing
Supply chain
Franchising
Operational due diligence