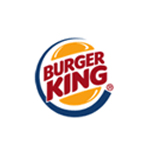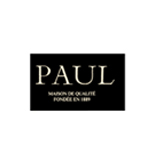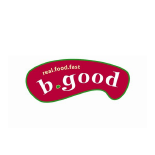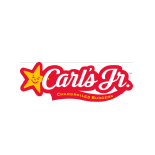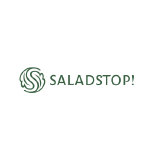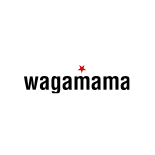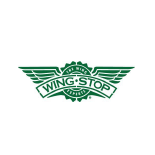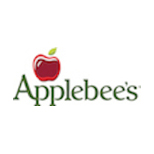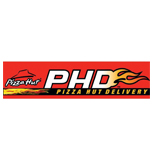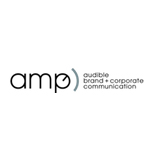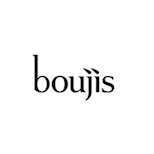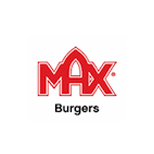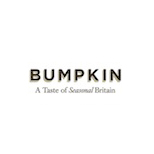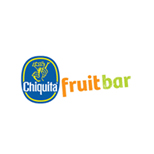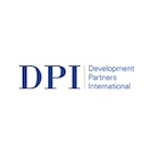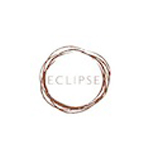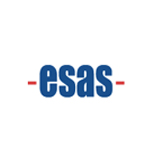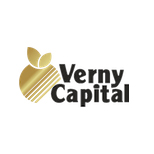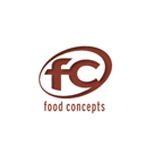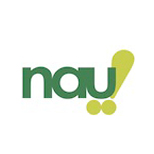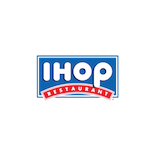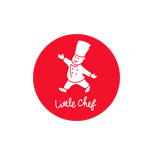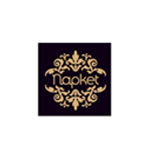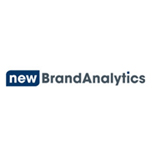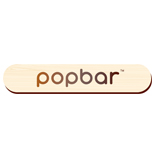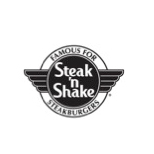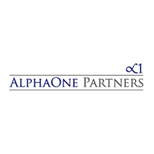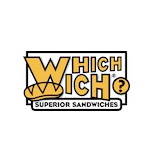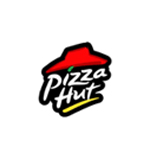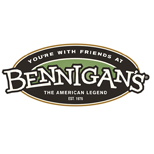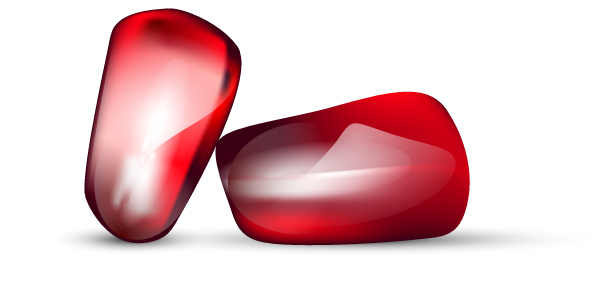 Kikkirossi is a boutique advisory firm created by the partnership of former corporate executives with over 25 years experience in the restaurant sector and in the management and development of international franchise concepts.
Kikkirossi means 'red seeds' and is named after the pomegranate fruit, symbol of growth and prosperity.
Kikkirossi offers a personalised and tailored approach to your business needs.
Our senior executives have proven experience in all core areas of restaurant business
and enjoy an extensive and international network of contacts.
Kikkirossi Sàrl
Chemin des Vignes 6
1295 Tannay
Geneva
Switzerland
+41 79 81 69 91 37
Kikkirossi UK Ltd
9 High Street
Horsell, Woking
Surrey GU21 4XA
United Kingdom
+44 7714 660 210